Club
Valentin Pyanov returns to Avangard
Avangard Hockey Club has signed forward Valentin Pyanov to a two-year contract.
In the 2022/23 season, Pyanov played 72 games for Sibir and scored 37 (11+26) points.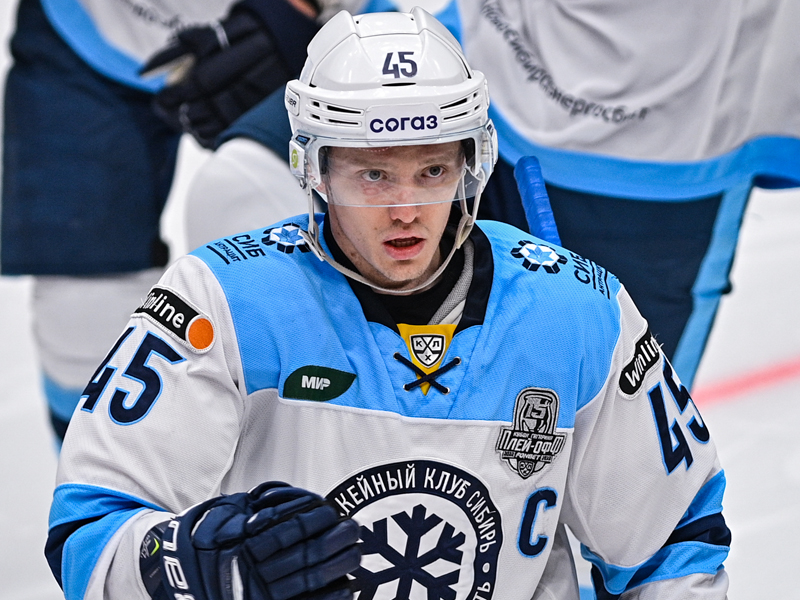 Anton Kuryanov, Avangard General Manager:
- Given the lack of centers, signing of Pyanov, who was one of the leaders of Sibir's offence last season, will help our team to enhance our center depth. Valentin is well known to our fans, his strengths are evident: high order of game intelligence, ability to find a partner with a good pass and convert chances. He has also improved his leadership skills, was the captain of Sibir, scored goals in the playoffs. Pyanov's experience and skills will be of service to Avangard in the new season.