Club
Igor Martynov joins Avangard
Having accepted the Avangard's contract offer (that Minsk Dinamo failed to resend within 7 days), forward of the Belarusian national ice hockey team Igor Martynov moves to Avangard and is signed to a two-year one-way contract.
In the 2022/23 season, Martynov played 61 games for Minsk Dinamo and scored 15 (9+6) points.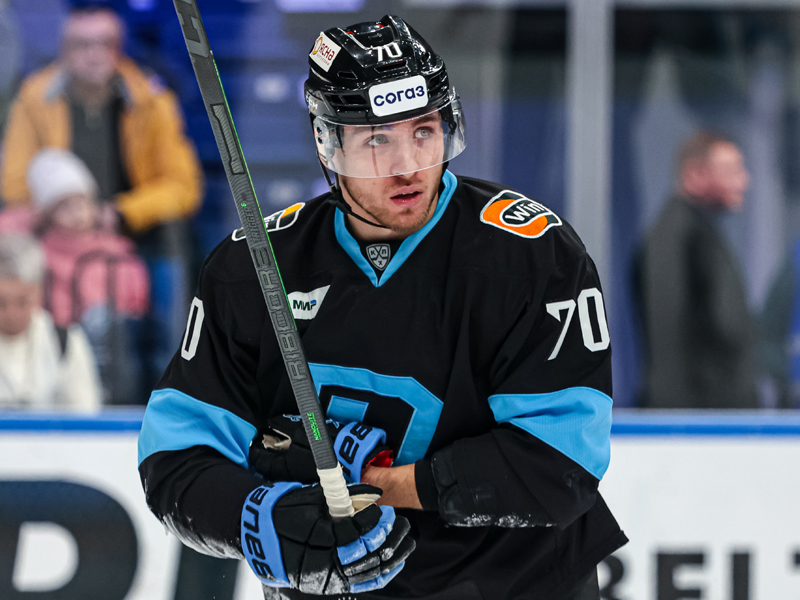 Anton Kuryanov, Avangard General Manager:
- Martynov is a promising young forward who accounted well for himself last season. Speed, stickwork, ability to convert chances and passing plays are some of his strengths. He battles hard and is a last-ditcher by nature. He will make a good addition to the speed and physicality of our offensive line.