Club
Avangard Board of Directors meeting held in Omsk
On August 23, the first meeting of the new Avangard Board of Directors was held in Omsk.

The appointment of Mikhail Averin as the Board of Directors Chairman has been confirmed.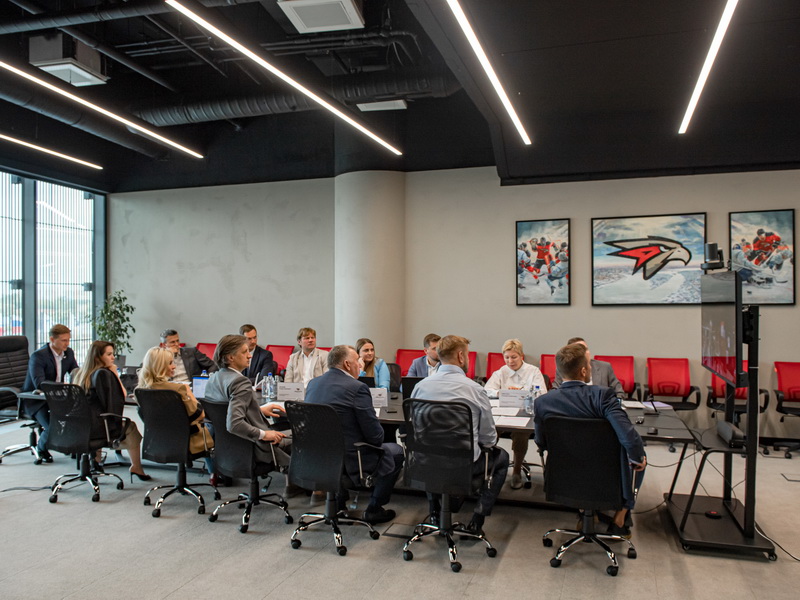 Board of Directors members have approved the budget and business plan for the upcoming season.

Careful consideration was also given to the Academy development strategy and the Public Hockey project.

An important point is the approval of the goal for the upcoming season, it remains the same for Avangard – winning the Gagarin Cup.