Club
Avangard and Ivan Miroshnichenko agree to terminate contract
Avangard Hokey Club and forward Ivan Miroshnichenko have agreed to a mutual contract termination. Our club reserves its sports rights to the player.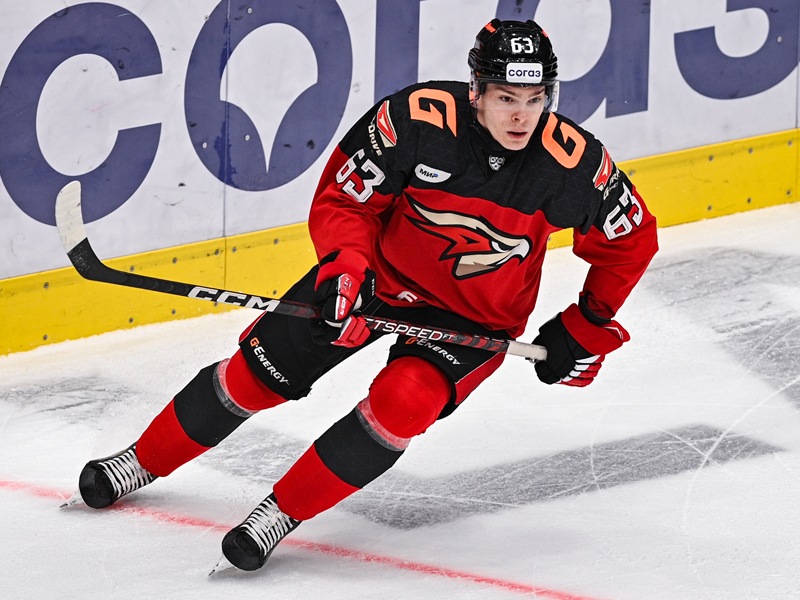 Anton Kuryanov, Avangard General Manager:
- When signing the contract, it was agreed that shall Ivan have a desire to try his hand in North America, the club will let him go there - in the final year of the agreement. The forward wants to achieve his dream this year, we won't stay in his way, even though I believe this decision is premature. Miroshnichenko could try to become a full-time KHLer, especially since Avangard gave him such an opportunity last season. We understand that he was not able to fully participate in preseason training camp due to recovery from illness, which made the end of the season far from being great for him. Nevertheless, he managed to perform a real sports feat - he returned to play and kept scoring points in every game. Unfortunately, due to objective and subjective reasons, in the JHL playoffs we didn't see the Ivan Miroshnichenko that we expected to see. In any case, he has made his decision and we have kept our word. We wish Ivan good luck and good health.