Club
Ivan Telegin will continue to play for Avangard
Avangard Hockey Club has signed forward Ivan Telegin to a one-year contract extension.
Last season, Telegin played 67 games for our team and scored 23 (9+14) points.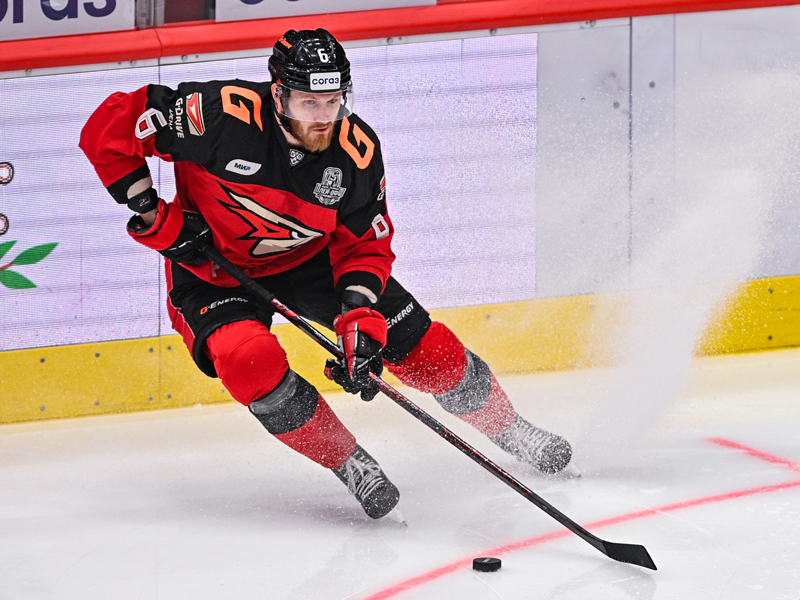 Anton Kuryanov, Avangard General Manager:
- We keep working on building the coaching staff and the top-six forward group, but we must not forget about the core team, the players whose contribution is not always in the limelight. Ivan Telegin does a good job both on the ice and in the locker room. He is a solid forward, able to play defense and outmuscle opponents. He can also play center. It is important for us to see that Avangard is the team Ivan wants to play for, thus we reached the agreement rather quickly.