Club
Evgeny Khatsei passes away
We are deeply saddened to announce that Head of Avangard Hockey Academy, Evgeny Khatsei passed away unexpectedly.
Avangard Hockey Club extends sincere condolences to the family.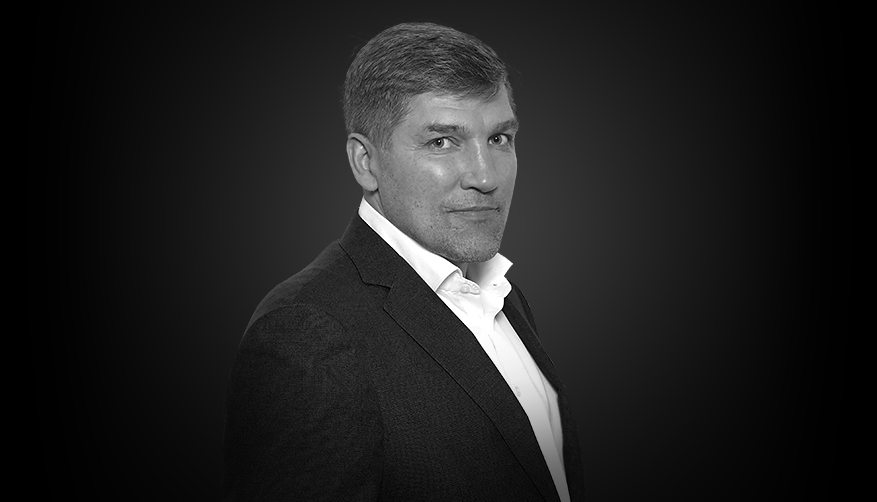 Evgeny Khatsei became the champion of Russia in 2004 as an Avangard player, and started working for the club in 2018. He held the positions of Director for Hockey Operations and Head of JHL and VHL Teams Development. In May 2022, he was appointed Head of Avangard Hockey Academy.
Evgeny Khatsei will always remain in the history of Omsk hockey as a true professional.
We kindly ask media representatives to show respect for Evgeny Khatsei's family and not to disturb them these days.