Club
Andrej Podkonicky joins Avangard coaching staff
Avangard Hockey Club has signed Slovak specialist, 2022 Olympic bronze medalist Andrej Podkonicky to a one-year contract to work as the Senior coach of our team.
In the 2022/23 season, Podkonicky was the coach of Slovan Bratislava and the assistant coach of the Slovak national team at the World Championship.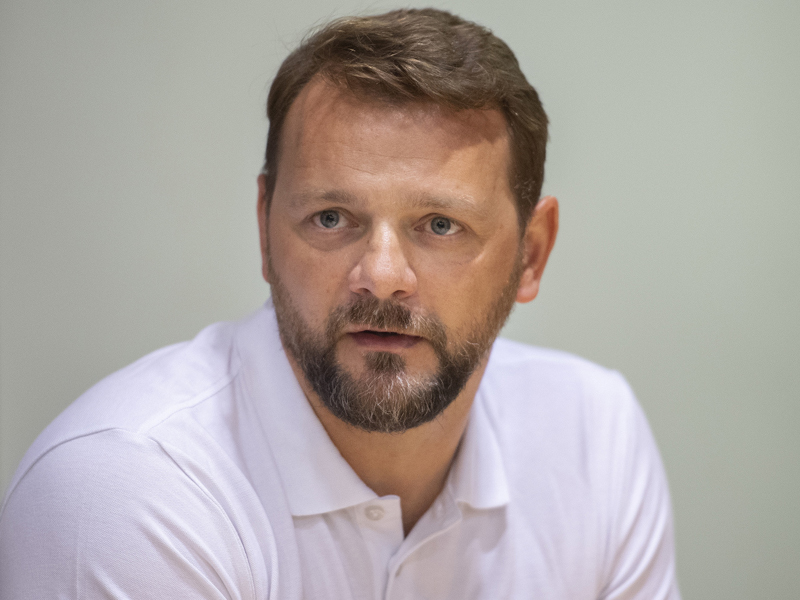 Anton Kuryanov, Avangard General Manager:
– We were looking for a progressive forward-looking coach with the set of skills that the game requires today to work with our defensemen. Podkonicky won the Slovak championship twice, he has vast experience with the national team and an Olympic bronze medal. He worked both as an assistant and a head coach, he specializes in defensemen development and penalty killing. He puts much time into analyzing video, tactics, loves working with young players. It is also important that he played in Russia, speaks Russian and English. By signing Podkonicky, we have completed our coaching staff.
Avangard press service