Club
Avangard signs Vladimir Tkachyov
Avangard Hockey Club has signed forward Vladimir Tkachyov to a three-year contract.

Last season, Tkachyov played 78 games for our team, scored 73 (26+47) points and was plus-26. He won 2022/23 KHL bronze medals with Avangard.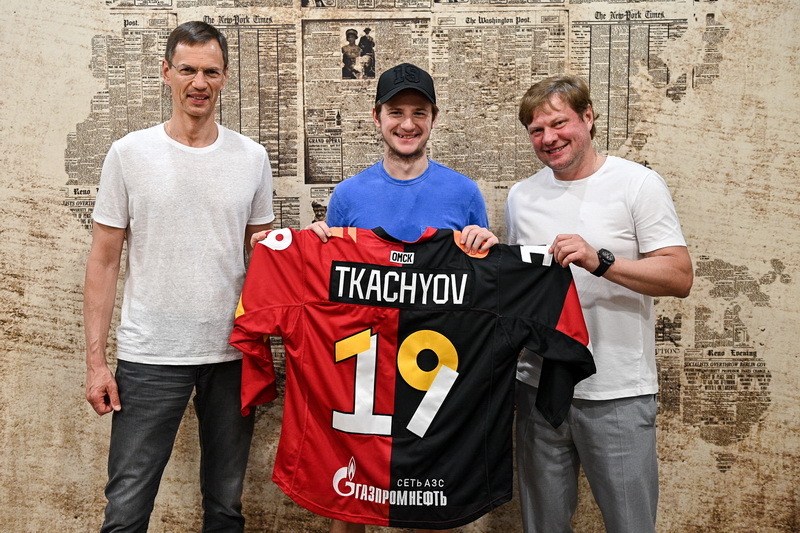 Anton Kuryanov, Avangard General Manager:

- Signing Vladimir Tkachyov to contract extension was one of our priority tasks for this offseason. Such a skilled pro will certainly strengthen our forward group, we all remember previous season when Vladimir scored 73 points, was the leader of Avangard, scored beautiful goals, made pretty passes and lead team's offense. Given that the duo of Tkachyov and Boucher holds together, we believe that Vladimir will be playing his A-game in the upcoming season. Note that our club was the priority option for Tkachyov, he wants to play in his home town and bring joy to his fans. Therefore, we had no difficulty in reaching an agreement. He will be the core player of our team for the next three seasons.

Vladimir Tkachyov will join Avangard in Omsk on August 11.

He will be wearing number 19 in our team.