Club
Ryan Spooner joins Avangard
Avangard Hockey Club has signed Canadian forward Ryan Spooner to a one-year contract.
Last season, Spooner played 70 games for Minsk Dinamo and scored 52 (20+32) points.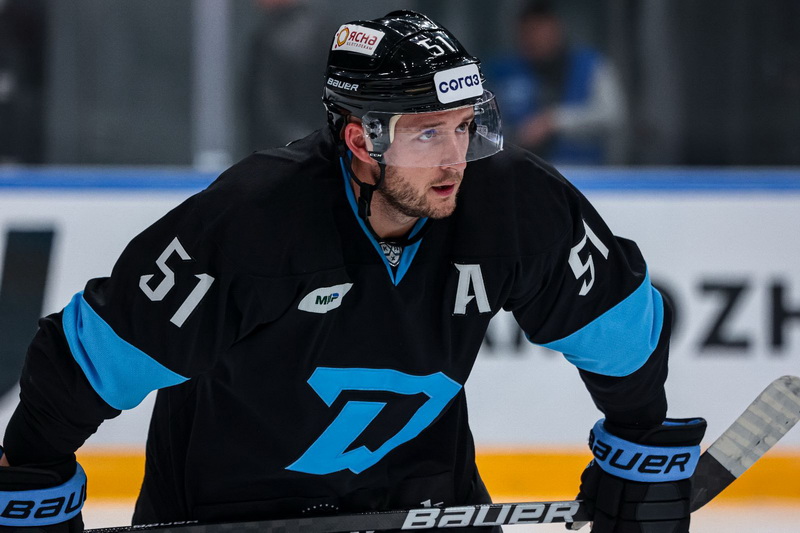 Anton Kuryanov, Avangard General Manager:

- We did admit the potential necessity to find a skilled center capable of complementing Tkachyov-Boucher duo, a worthy replacement for Corban Knight. We believe, Ryan Spooner is the right candidate - a well-trained player with high hockey IQ. This forward played almost 200 KHL games and has considerable NHL experience. High performance, face-off percentage and power play skills are Ryan's undoubted strengths. Ryan is adjusted to the KHL and is able to reach the peak of his career with Avangard, being a good example of professionalism for our young players. Significantly, Spooner knows Reid Boucher well, they were teammates in Sarnia Sting (OHL). It will help him blend into the team quickly.

Ryan Spooner will be wearing number 51 in Avangard.