Club
Avangard signs Mikhail Gulyayev to contract extension
Avangard Hockey Club has signed defenseman Mikhail Gulyayev to a three-year contract extension.
This season, Gulyayev has played 17 games for the KHL team, scored 5 (2+3) points and is plus-5.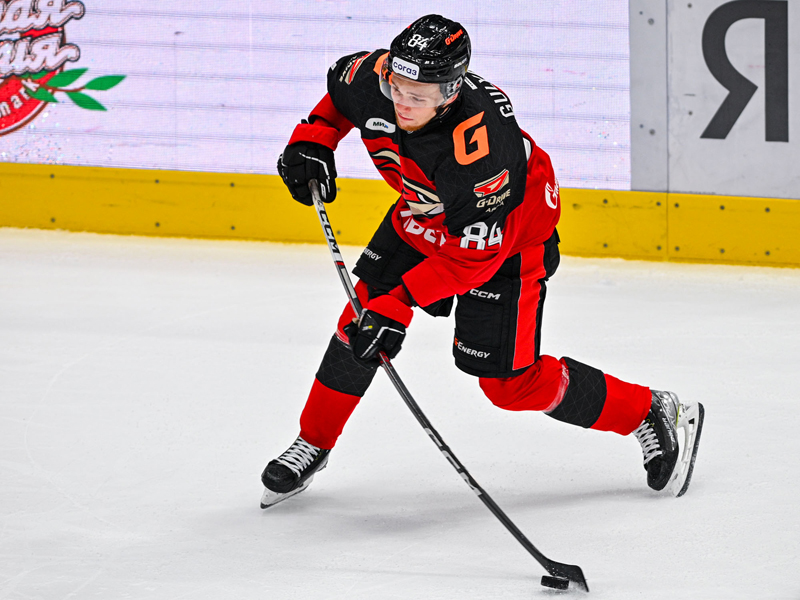 Anton Kuryanov, Avangard General Manager:
- Gulyayev is still young, but has already become a full-time KHLer, he makes mature decisions on the ice and contributes to the success of the team. He keeps progressing and working on himself, which provides results. We are glad that we have signed a long-term contract. We hope that Mikhail will become an example for other our trainees to follow. Nothing is impossible, everything depends on you - you just need to work hard, stay motivated and committed.